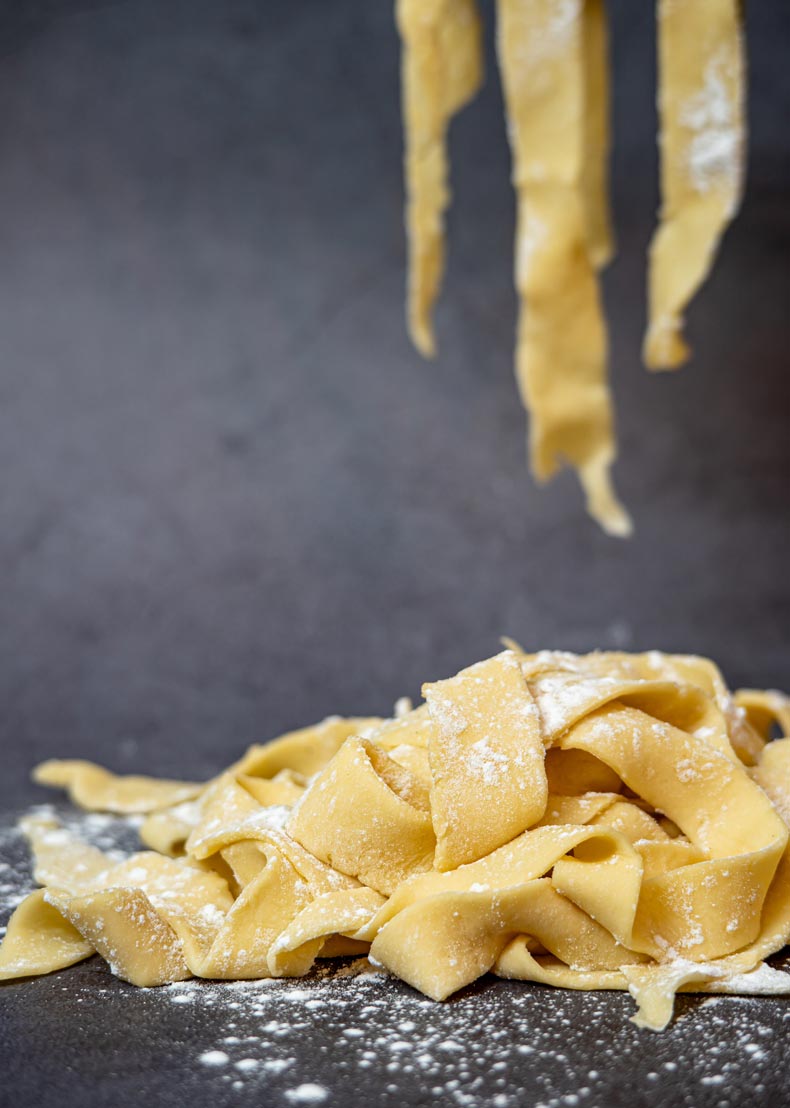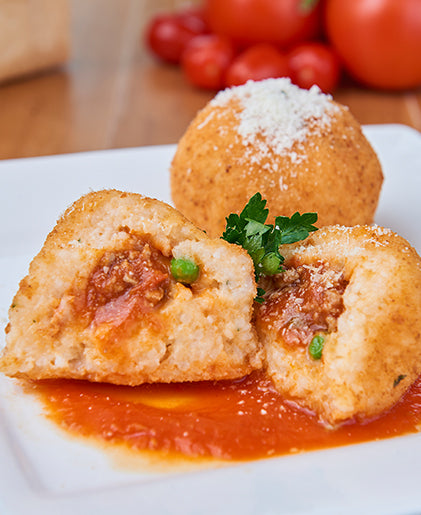 OUR SERVICES
Retail Store
Catering Menu
Come by our store located at 2700 Dufferin Street in York to pick up some of our delicious meals! We have ready-made Italian soups, sauces, pasta dishes, and other tasty meals that you are sure to enjoy! Order online or call ahead for pickup.
We are here to service you! Whatever the occasion, we've got you covered, providing you with an excellent experience and even better food! Choose from any of our authentic home-cooked Italian meals by clicking the button below or calling us at 416-256-6008, and we'll cater right to your door!

Carl Anderson
FANTASTIC FOOD SELECTION & QUALITY SERVICE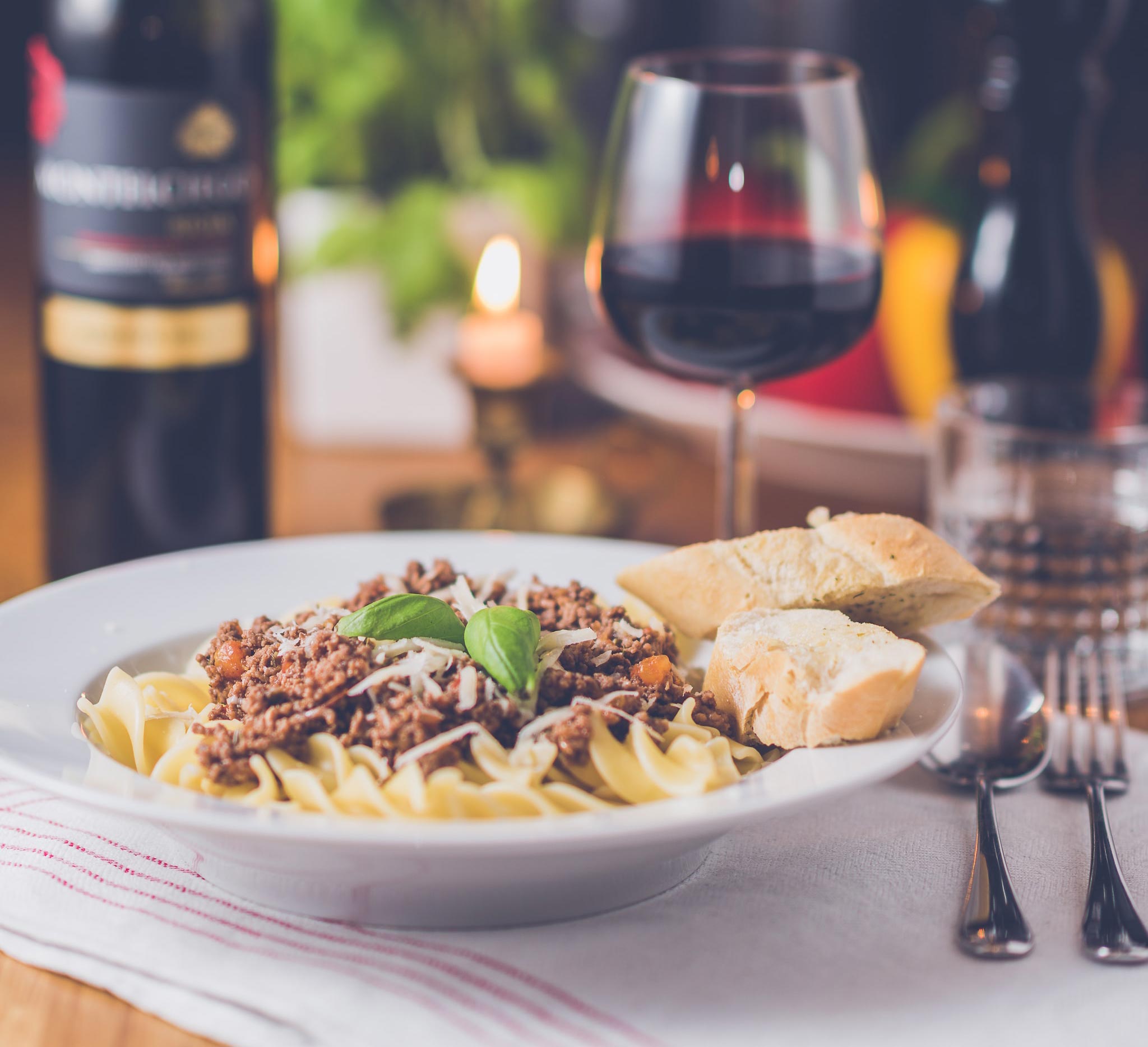 Roxanna Foroughi
Was gifted a lasagna today by some very friendly people. Probably the best Meat lasagna my family and I have ever had. Sette Cucina is the real deal when it comes to quality food. Thank You!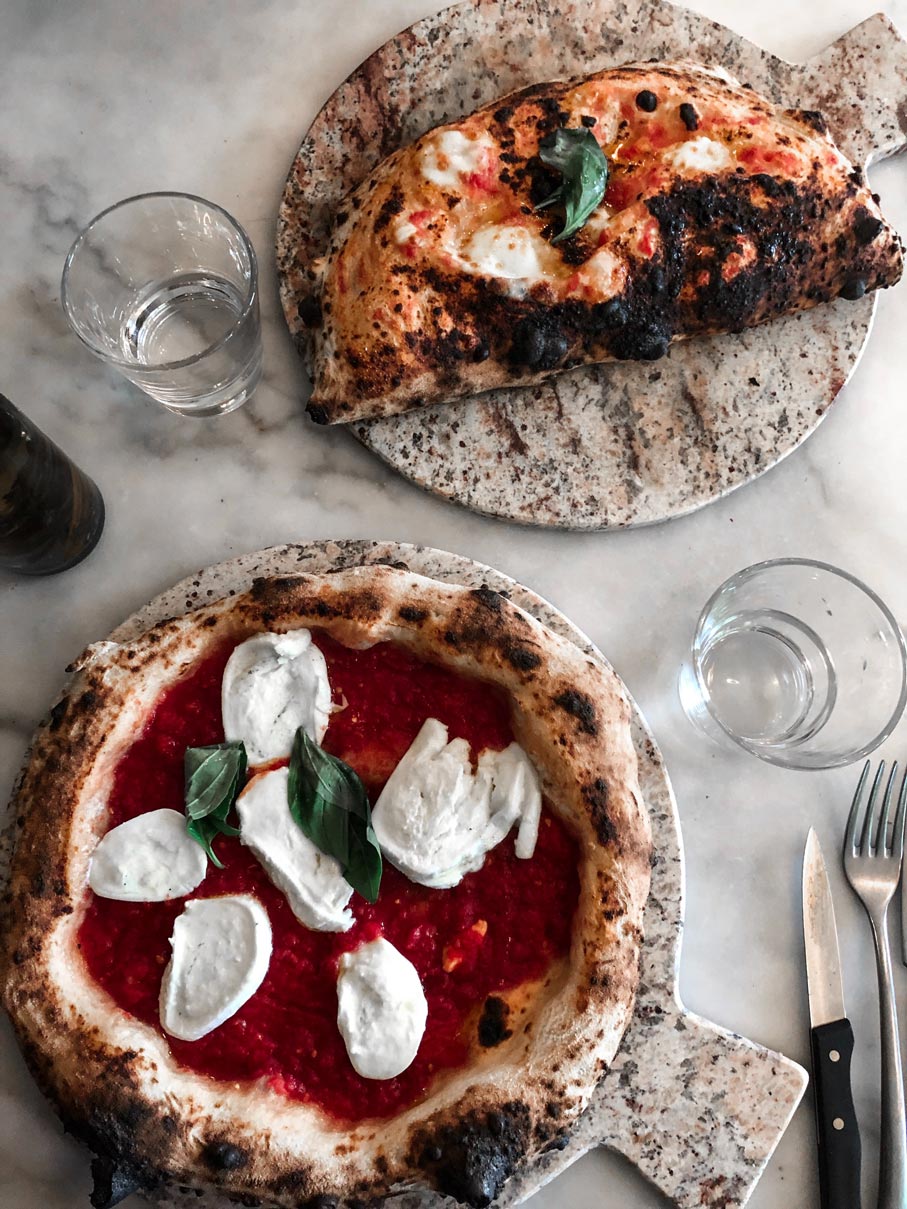 Sandra Pires
Great Catering, amazing food, I recommend them to all my family and friends! they have the best sauces, the best Lasagna and all the variety of pastas to take home make my dinner options easier.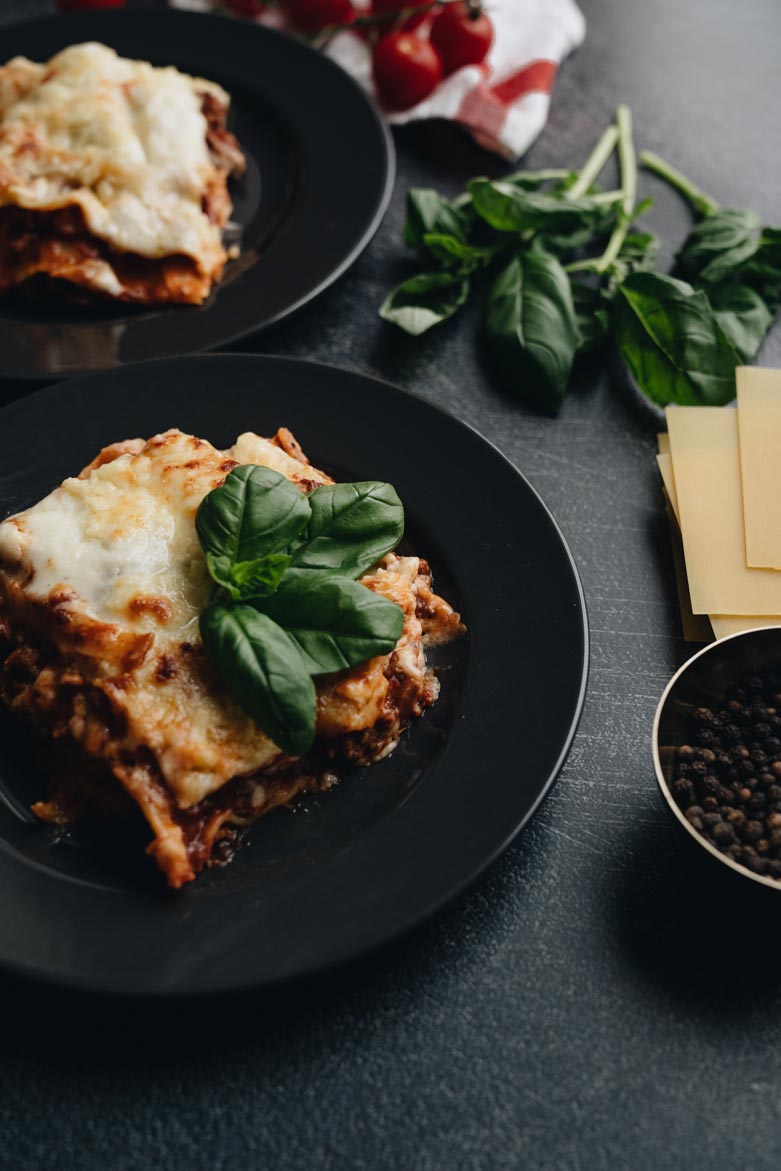 James Ryan
Awesome, authentic Italian food made with love. Great value and quality from a caring family. Use them for all our functions and never disappointed